JE Robison Service restores, services, and sells late model European vehicles, with emphasis on BMW, Mercedes, Jaguar, Land Rover, Porsche, and Crewe-built Rolls-Royce and Bentley. Our company is an anchor tenant of the Springfield Automotive Complex on Page Boulevard.
The Springfield Auto Complex is also home to:
Our ambulance garages are also home to the city's Child Safety Seat program.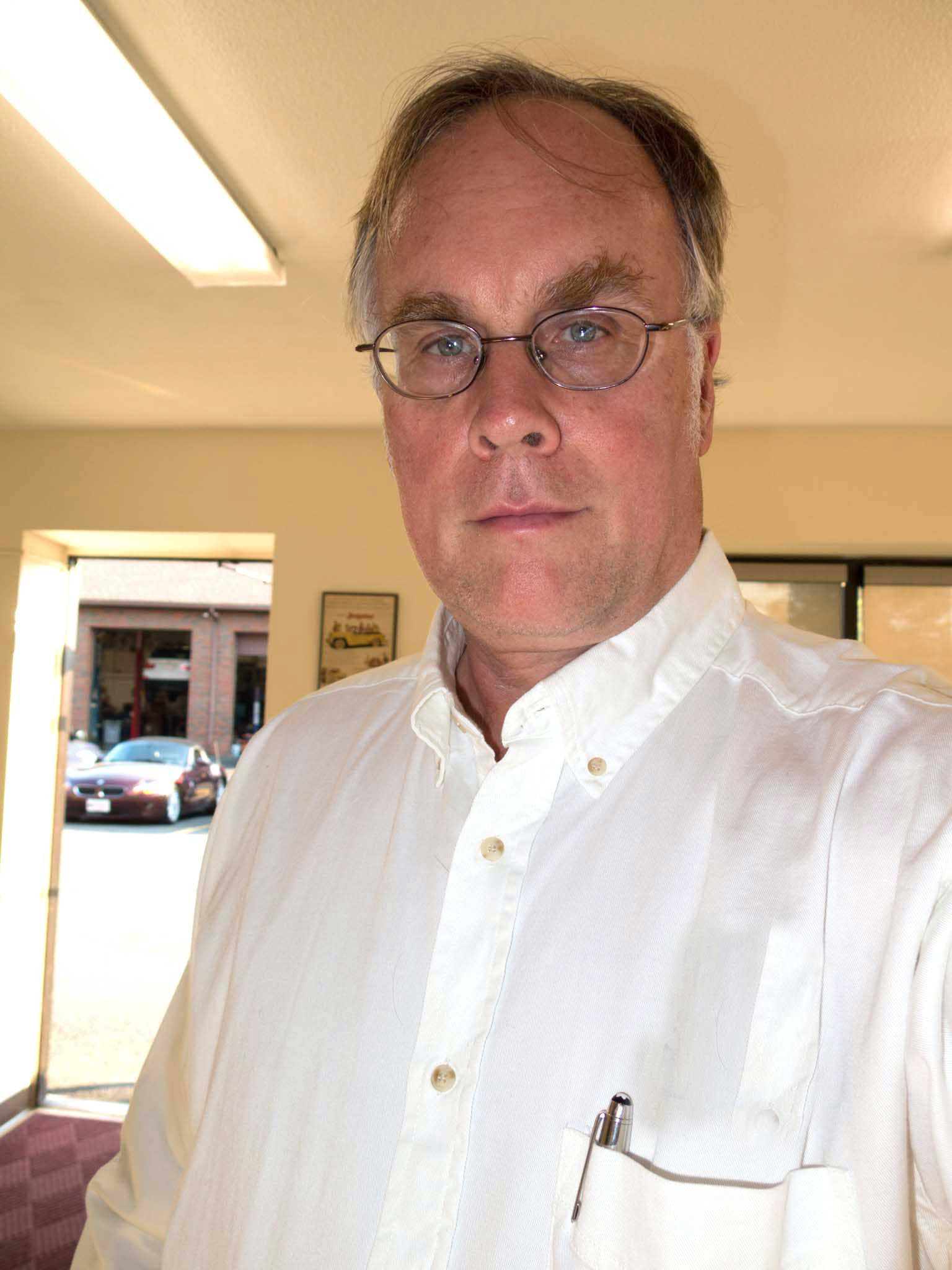 John Robison founded the company in 1986, and moved to the Auto Complex in 1995. Robison Service was named a Bosch authorized car service center three years later. The Bosch Car Service program gives us access to technical support and advanced technical training. In addition, it allows us to provide nationwide warranty on Bosch repairs and honor manufacturer warranties on repairs of Bosch systems in new cars.
With over 30,000 square feet of garage space over five buildings, the Springfield Automotive Complex is the largest multi-use garage complex in Western Massachusetts. We are proud to count many of the region's leading citizens as valued clients. Our reputation is based upon delivering first-rate service at a fair price.
About John Robison
I've been a car enthusiast all my life. When I was four, I had a fire engine named Chippy that I worked on all day. When I was twelve I ran over my grandmother's fence with her Buick, and I fixed it afterwards. When I was a little bigger, I learned to fix the cars and machinery on my grandparents' farm in Georgia. We had Porsches, Cadillacs, Massey-Fergusons and Fords. Cars, go-karts, tractors and even bulldozers. Later I figured out how to keep my own cars running. And that's what led me to where I am today.
My family comes from Georgia. I was born in Athens while my parents attended college there. We moved north when my father attended graduate school in Pennsylvania. We came to western Massachusetts in 1966 and I've lived here since.
At age 15 I dropped out of high school and went on the road setting up and designing electronic devices for local bands. I worked for bigger and bigger shows until I ended up touring the world with KISS and others in the late 1970s. In 1979 I looked for a tamer job and landed a position designing talking toys and games for Milton Bradley.
After that I worked for several other electronics companies, moving from creative engineering work that I loved to administrative work. To unwind, I started restoring old Mercedes and Porsche cars in my garage at home. In the late '80s I quit my job with a laser manufacturer to pursue the auto business full-time, and I've never looked back.
Over the past 20 years we've grown tremendously, moving from a 17 by 20 foot garage to an 8,000 square foot building, to a five-building complex. Through it all we've remained an independent service center, meaning we are not affiliated with any carmaker — though we are authorized Bosch Car Service. I've always felt that without a franchise we have to try harder. No manufacturer directs business to our shop. The only thing that brings us business is our reputation and the goodwill of our customers.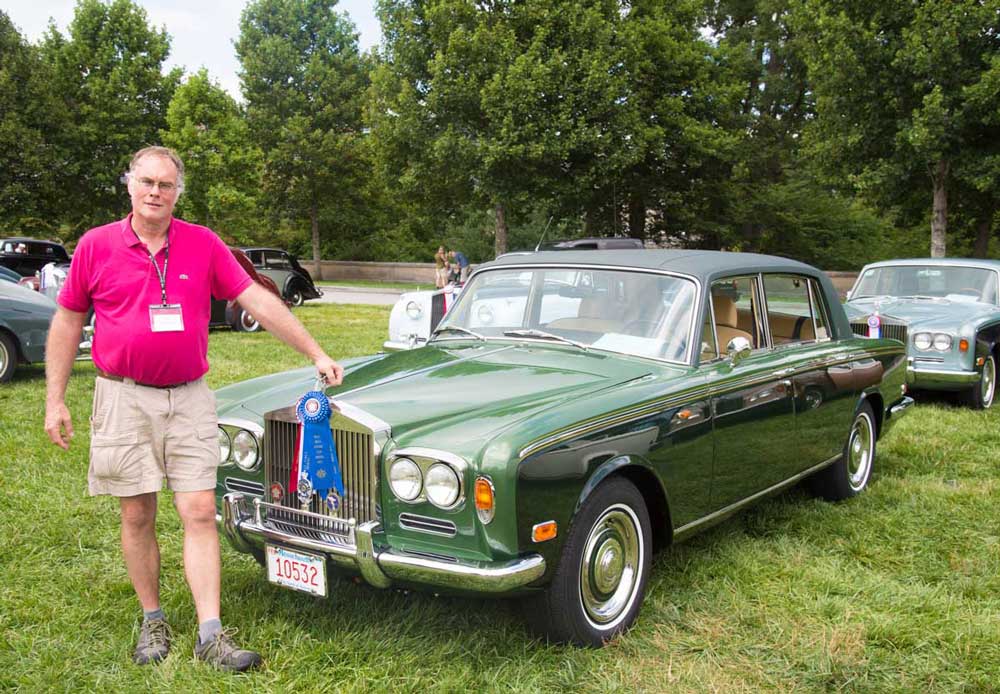 Today I'm active in regional Bentley, Rolls-Royce, Mercedes, BMW, and Land Rover off-road clubs. We show cars at events every summer and we're proud to have won many major shows with client restorations. I'm a Tech Inspector for Porsche and BMW club track events, and a technical advisor to the Rolls-Royce and Bentley Owners Club and others. I respond to emails and letters from car enthusiasts all over the world, and my articles and stories can be found in a number of car magazines both online and in print.
I am also known as an author and advocate for people with disabilities. I serve on the Interagency Autism Coordinating Committee for the Secretary of Health and Human Services. The IACC creates and maintains the Federal strategic plan for autism in the areas of medical treatment, research, education, and disability support. I am an advisor or participant to a number of ongoing research studies.
My book Look Me in the Eye is a bestseller on three continents with three-quarters of a million copies in print in 20+ editions. Be Different, Raising Cubby, and Switched On are following in its footsteps. I appear at workshops and speaking events worldwide, and offer graduate classes and professional development programs in autism awareness. Read more about my writing and public speaking at www.johnrobison.com.