Exotic Car Service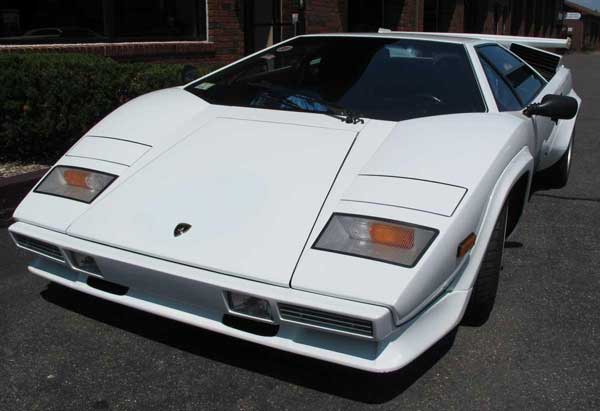 JE Robison Service specializes in repair and restoration of vintage limited production exotics. We're comfortable working on both production cars and one-of-a kind specials.
Our technicians have broad experience with Ferrari, Lotus, Lamborghini, and Aston Martin vehicles of all ages. We can accommodate anything from tune-ups to complete overhauls in our Springfield shop.
Our restorations have won major shows and events all over the country, including 1st in Class with this Lamborghini at the Concours of America in Detroit, 2017.
We are one of the only companies in the Northeast with extensive experience overhauling and restoring engines and transmissions on vintage Lamborghini and Ferrari.
Our parts department is skilled at tracking down hard-to-find spares, and we can fabricate most mechanical parts if replacements are not available.