Exotic Car services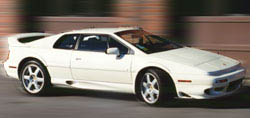 JE Robison Service specializes in repair and maintenance of limited production exotics. We're comfortable working on both production cars and one-of-a kind specials.
Our technicians have broad experience with Ferrari, Lotus, Lamborghini, and Aston Martin vehicles of all ages. We can accommodate anything from tune-ups to complete overhauls in our Springfield shop.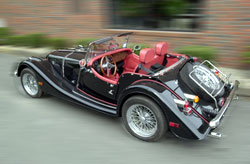 Our parts department is skilled at tracking down hard-to-find spares, and we can fabricate most mechanical parts if replacements are not available.
We are members of the Ferrari Club.